---

The WBM International Group Business Unit, With WBM Trading our Strategic Area biggest goal is to improve the performance of our Clients and to make them competitive in the market. Advisory and Management to Import from Germany and Export to Germany. The WBM Trading team is focused on results and guarantees the successful to Import and Export your products. We can help with Personalized Services, so you can keep focused on your processes while we take care of the importation or exportation, avoiding unnecessary costs.
---
Solution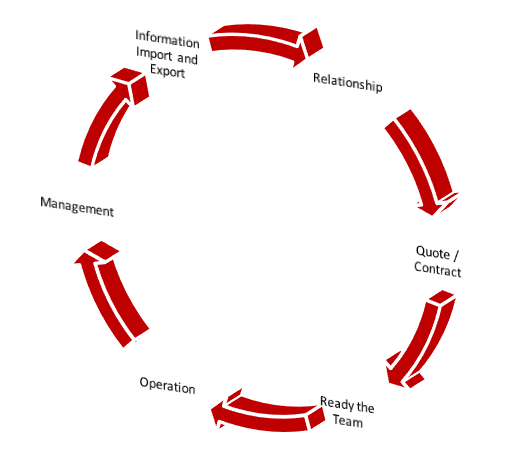 Advisory and Management theirs products for Import from Germany and Export to Germany.
---
Sectors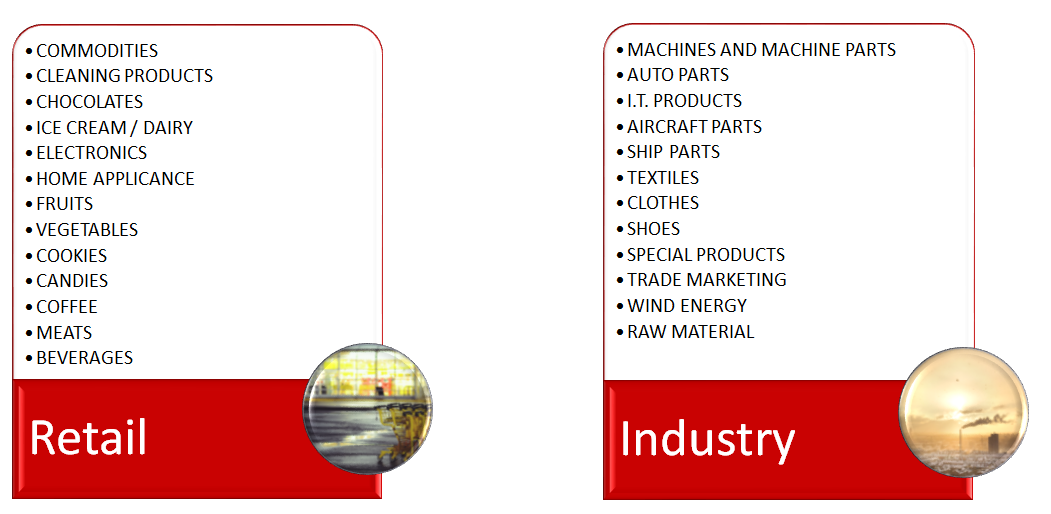 ---
Clients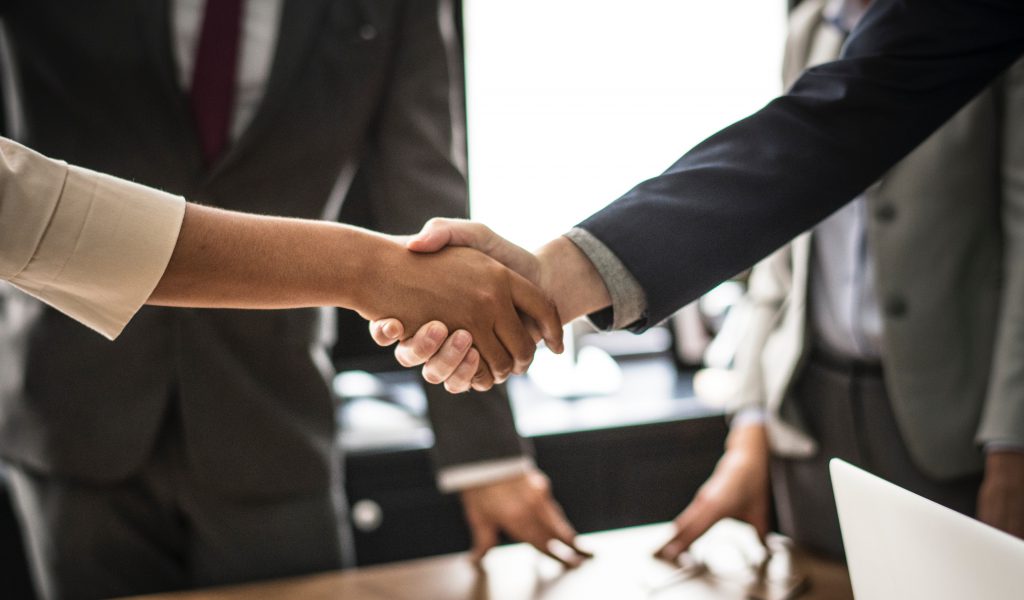 The WBM Trading acts in a Particular way with each Client, where everything we align will be specified. We Work with different Kinds of Products, which are sold for consumer, Business or Government Purposes.
We are Specialized in a Range of Products, in Maintaining a stock or a shop and delivering products to customers. We Have a Team of Experts and Partnership around the World to provide full support and to ensure every operation provides outstanding results for Importing and Exporting Products.
---
Advantage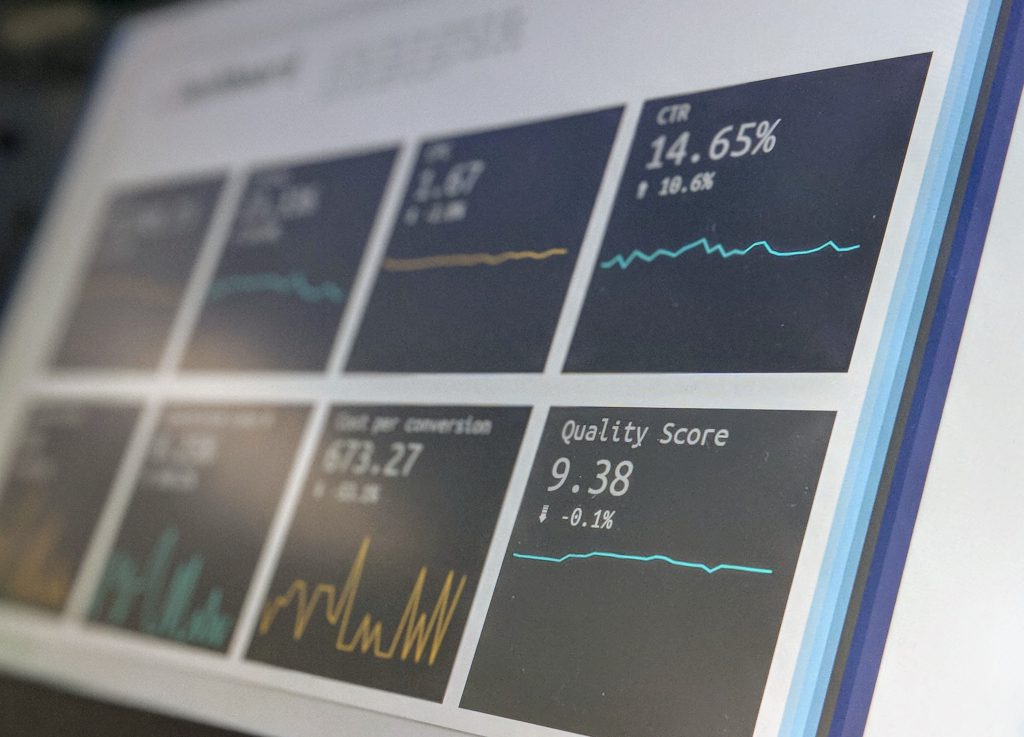 Outsourcing your International Commerce Guarantees Full Import and Export Services, with the assurance of working with Market Experts, Without the need o Investing in training or hiring Personnel.
---