---

The WBM International Group Business Unit, was develop to be sales partner our Clients products, we will represent your Company (Products and Brands) to Sales, introducing your products into correct markets within the Germany and expand your Business, we became the Clients extension, where we development and representing their Products and Brands, being your the Developers, Reference, Support, Sales, Marketing, Planner, Strategies and Management for the Sales and Business within Germany. We have a exclusive Web Site to WBM Sales Partner Business Unit, where we present information about Suppliers, Sectors and Sales Channel.
For more Info – Business Unit Site
---
Services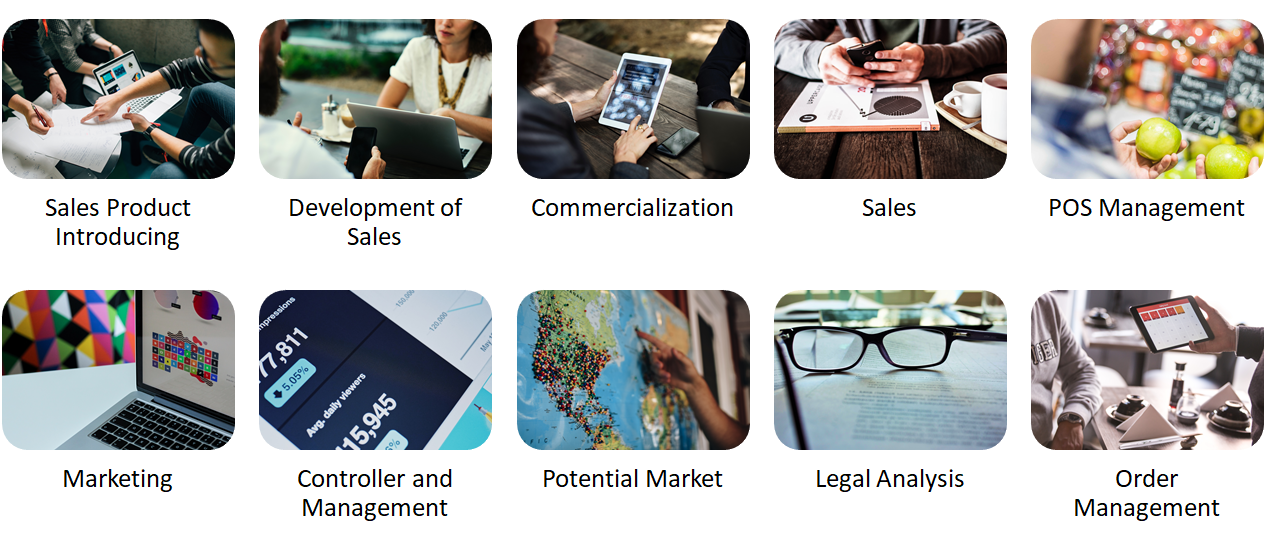 ---
How we work
We acts in a Particular way with each Client, where everything we align will be specified in the Contracts including Fidelity, which is an important factor, since working with the WBM International Group, we will not be open to Negotiations with Your Global Competitors, Thus having the exclusivity, with this we have Competitiveness Gains for your company and focused dedication.
---
Market Niches (Sectors)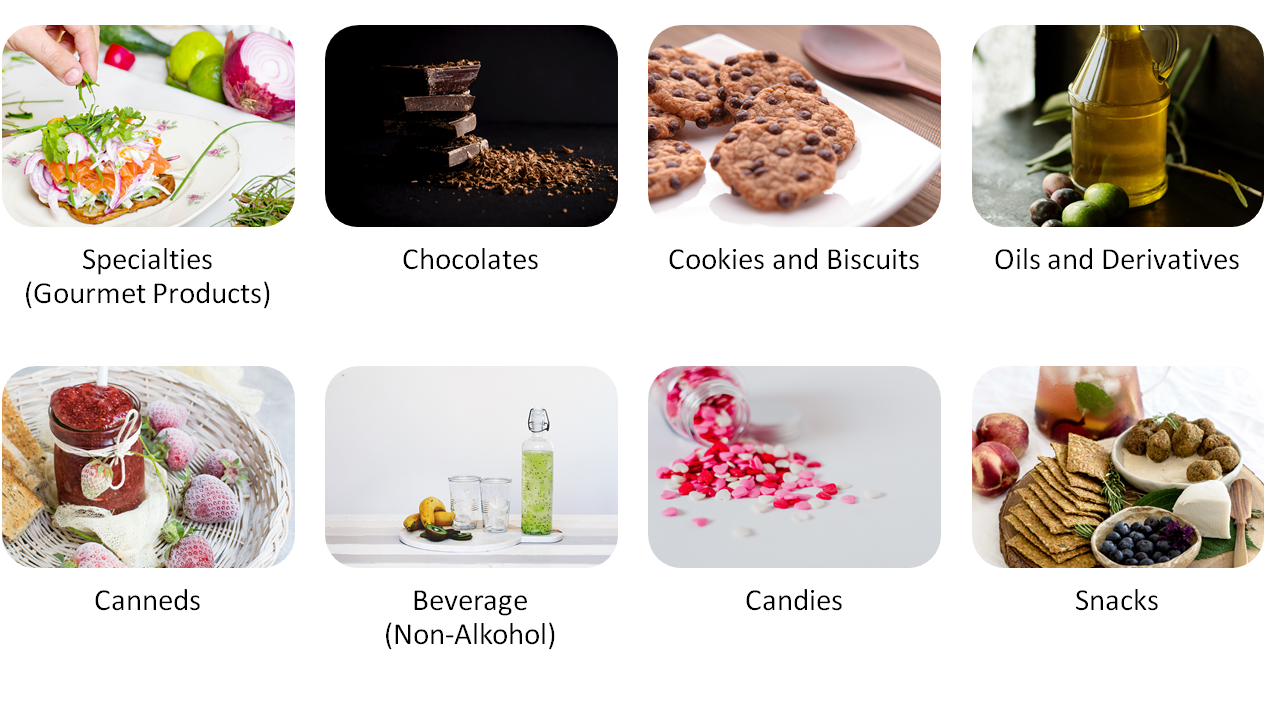 ---
Where we are