---

The WBM International Group Business Unit, focused in Developing Projects to Clients around the World which have the plans to stablish in the German and European Market, become your Way easier with complete advisory to Sales, Business and Logistic. We have a team Focused on Excellence to understand the potential Clients, Market and that more needs.
For more Info – Business Unit WebSite
---
Solution
---
Our Work Method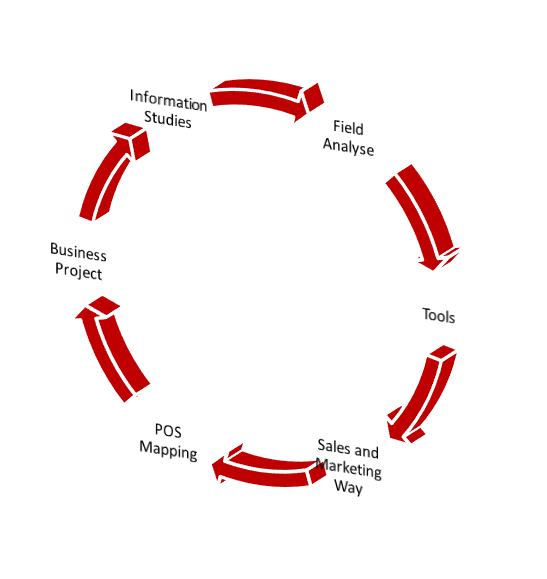 We create the own method to analysis Business and get complete information to success scenario, o Method is IFTS2MP, where can observed in the left flow.
---
Approach
We act with some models that generate results in the Market, which serves as a basis for our Management and parameter for Development success.

---
Clients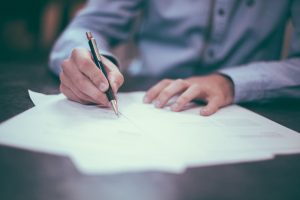 Our Focus with our Clients is to help them understand these markets and see their companies engaged in the specific niche, with their respective provisions, visions and strategies, possessing the best model and the best way to develop in the face of market competitiveness German and European.
We have the expertise Team, with the strategic partnership around the Europa to delivery best Result, our principal consultant have the over 18 years experience in International Business, Development Organization, Business Management, Sales Management, Managements focused on Business, Commercial, Customer, Operations, Costs, Information, Efficiency and Effectiveness Results and Revenue Organizational Growth and in all Projects the Principal Consultant Leads the Team and server the Client.
---